United Way Fort McMurray and Wood Buffalo is driven by the generosity of volunteers. Volunteer opportunities vary throughout the year but we absolutely need your help!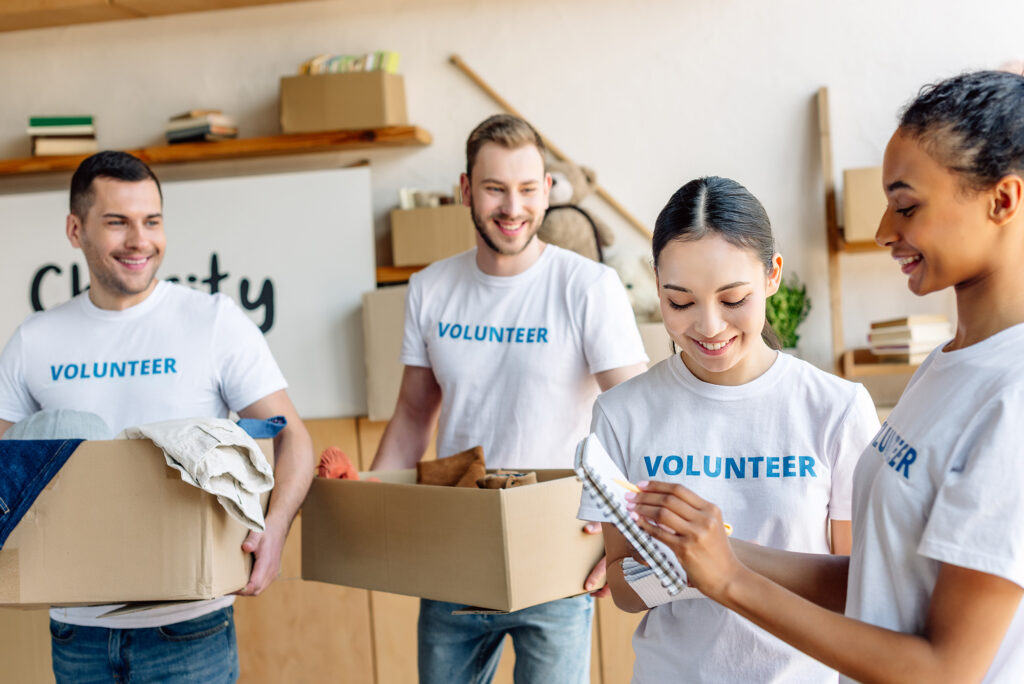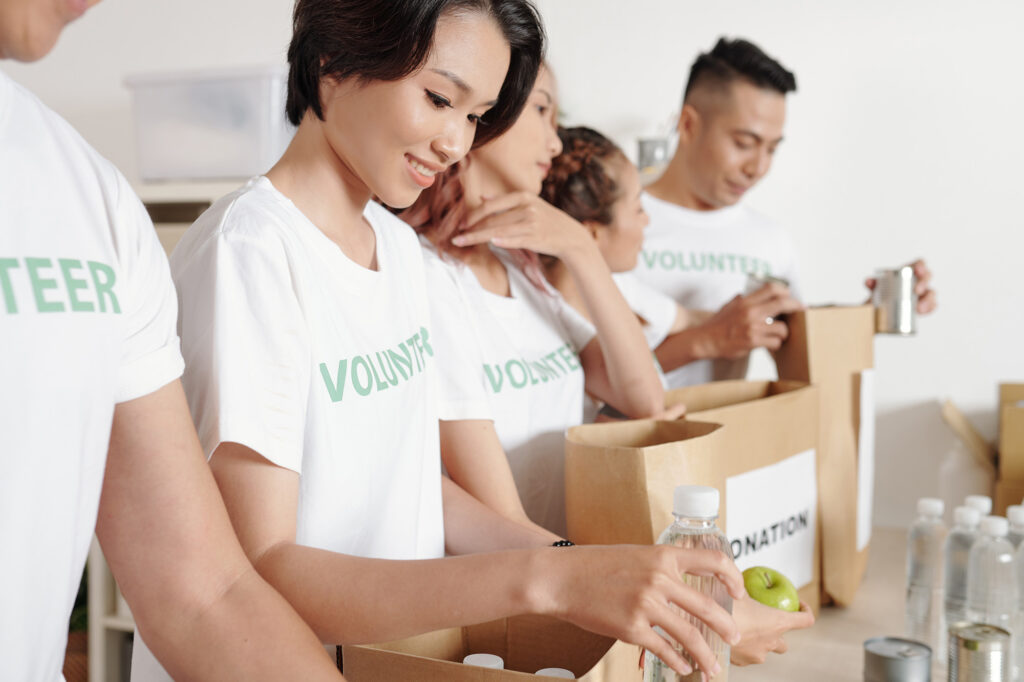 Day of Caring volunteer opportunities are a great way for you and your coworkers to come together, develop team-building skills, and make
a difference in our community. These opportunities allow meaningful participation in one-day projects that directly help clients of United
Way-funded partner agencies. 
United Way of Fort McMurry & Wood Buffalo Community investment Committee
Looking for a great way to learn more about yourself while you learn
more about important issues in our community? Consider joining the Community Investment Committee with United Way of Fort McMurray
and Wood Buffalo.
The main reason individuals volunteer is the desire to support their community.
About one-half of Canadians contribute their time, energy and skills to groups and organizations such as charities and nonprofits.
1.1 million full-time equivalent jobs are represented by volunteering annually.