We are stronger when we work together! United Way Fort McMurray
and Wood Buffalo believes our community partnerships are pivotal
to building capacity within the social profit sector and our region.
United Way Fort McMurray and Wood Buffalo is the anchor tenant
of this social profit community hub.  The United Way subleases space
to sports, arts, culture and social profit organizations.
The purpose of the Redpoll Centre is to create a collaborative and professional administrative office space that incubates and strengthens community benefit groups.  This allows social-profit organizations the space to collaborate and work in an environment where they are able to utilize the skill sets of other professionals and like-minded individuals.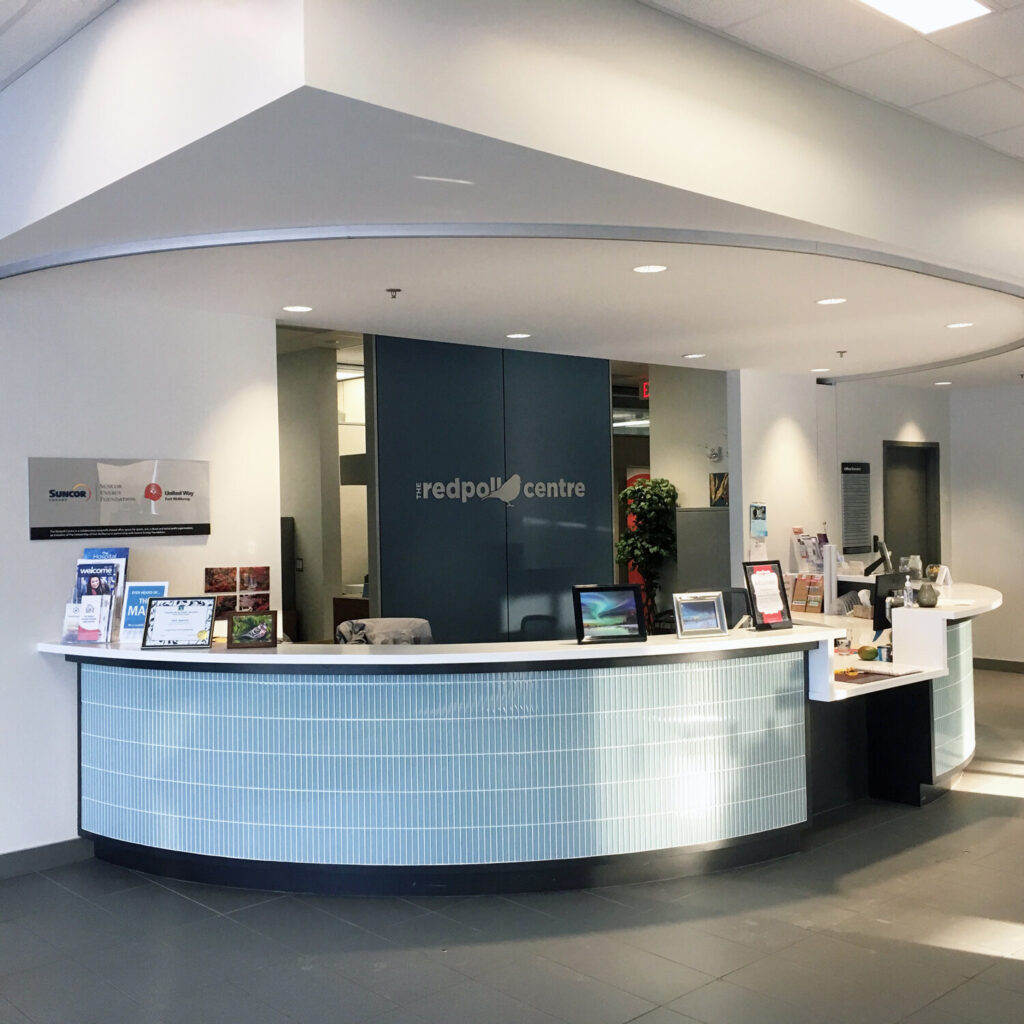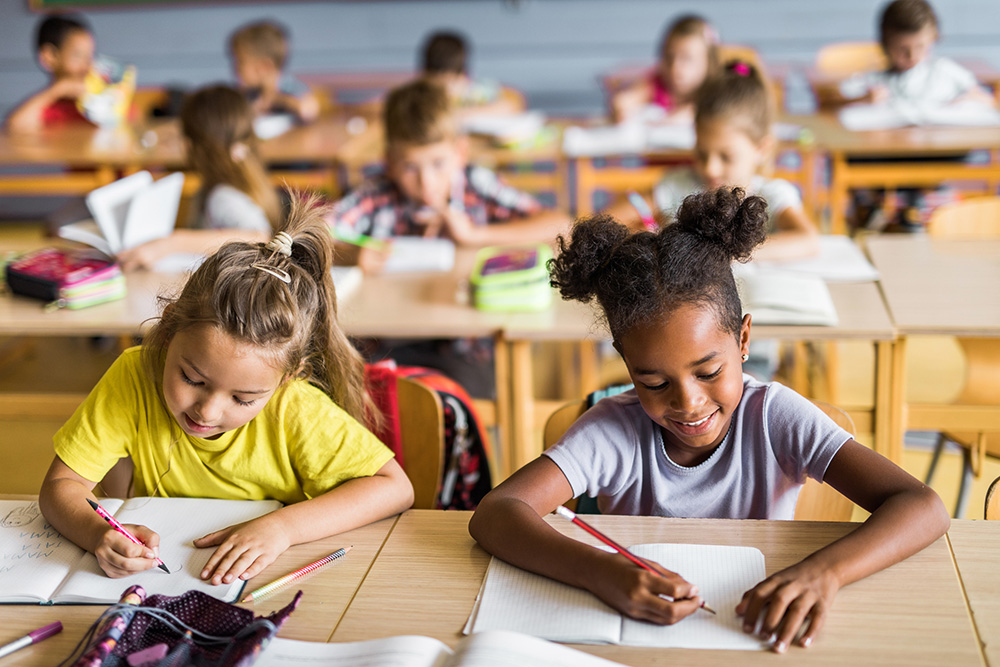 Tools for School is a partnership between United Way Fort McMurray and Wood Buffalo and Staples Fort McMurray. The Purpose of this initiative is to ensure that children from all families have access to the necessary supplies to successfully participate and learn in the classroom. This year 500+ students from three local school districts received necessary school supplies through this program.
Homeless Initiatives Strategic Committee
United Way is proud to be a part of this committee to steward and advocate the 10-year plan to End Homelessness, Heading Home: The Right Thing To Do. This committee is involved in strategic planning, funding, communication, research and best practice review.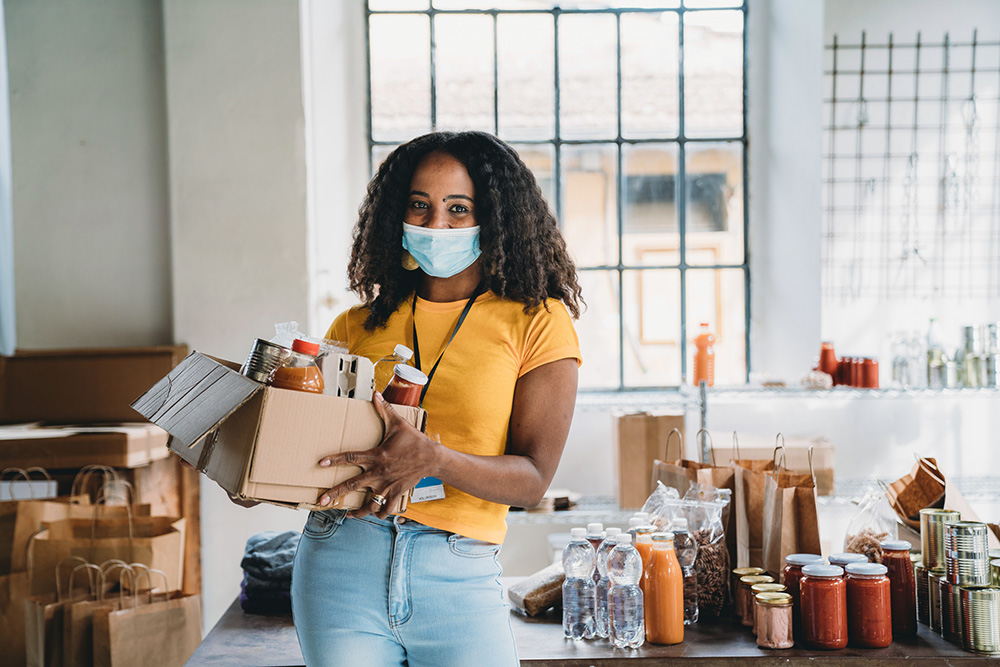 United Way Fort McMurray and Wood Buffalo continue to partner in recovery with Canadian Red Cross. This collaboration began following
the wildfires in 2016 and continues to flourish today. 
Poverty Reduction Network
United Way Fort McMurray and Wood Buffalo is a key stakeholder in

the Poverty Reduction Network (PRN). The PRN is comprised of a group of organizations that are committed to reducing the effects of poverty in the region and supporting those whose lives have been negatively impacted by poverty. They work as a collective to praise awareness of the issues around poverty and provide innovative solutions specific to the region.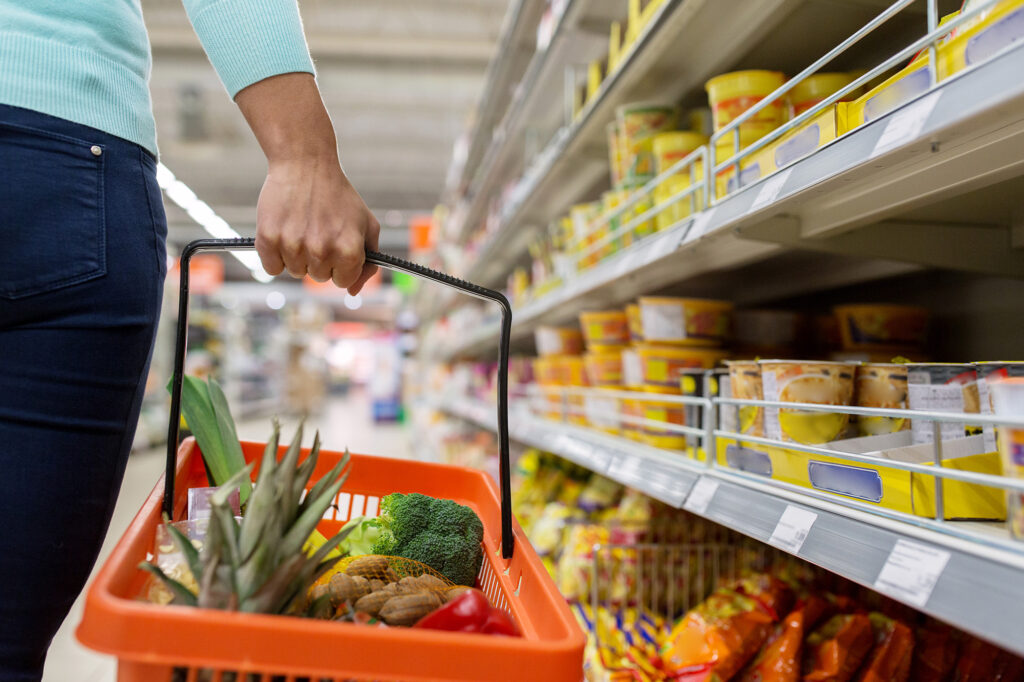 Wood Buffalo Community Wellbeing Survey
Together with eight partners, united Way took part in surveying our residents to ask about their wellbeing and how we can improve the quality of life in Wood Buffalo. 
Social Sustainability Plan
United Way was a partner in creating and stewarding the Social Sustainability Plan for Wood Buffalo. The Social Sustainability Plan was created to identify priorities and help guide decision making, resource allocation and collaborative community action. By working together,
we can align resources and efforts toward meeting a commonly held
set of priorities and goals.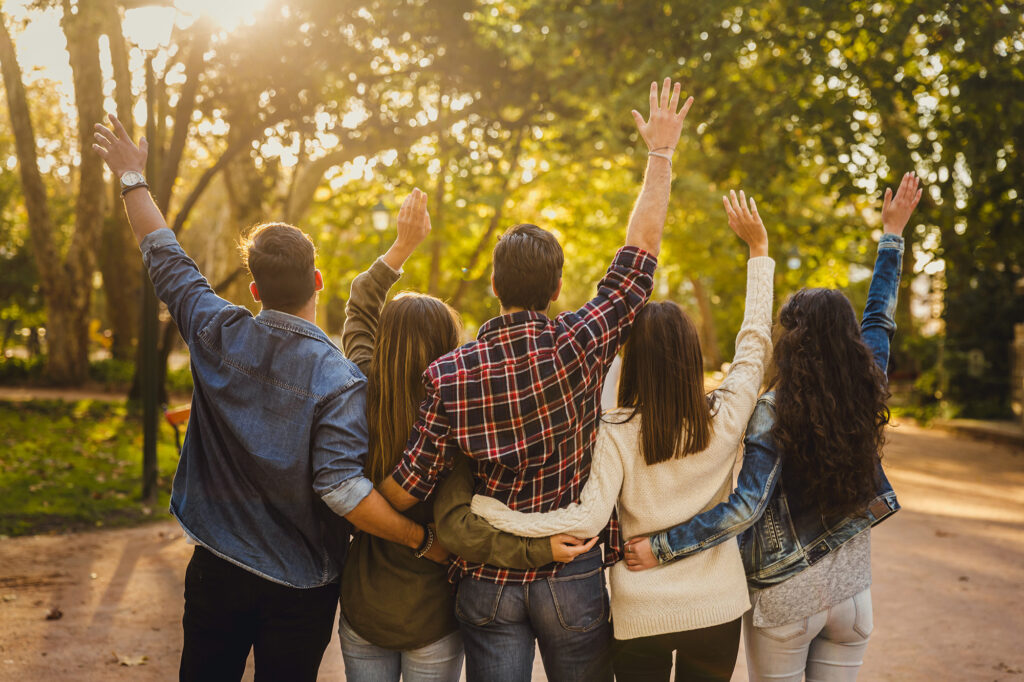 Capacity Development Collaboration with FuseSocial
We have enriched our partnership with FuseSocial to enhance capacity development within the Social Profit Sector in Wood Buffalo. Examples
of our partnership are evident in the Executive Director capacity-building initiatives such as the ED Round table and Leadership Education.
Collaboration to Strengthen the Social Profit Sector of Wood Buffalo
United Way is exploring ways to create a shared vision of the desired future for the social profit sector, as well as a plan of funded activities
to achieve that vision over a three-to five-year period.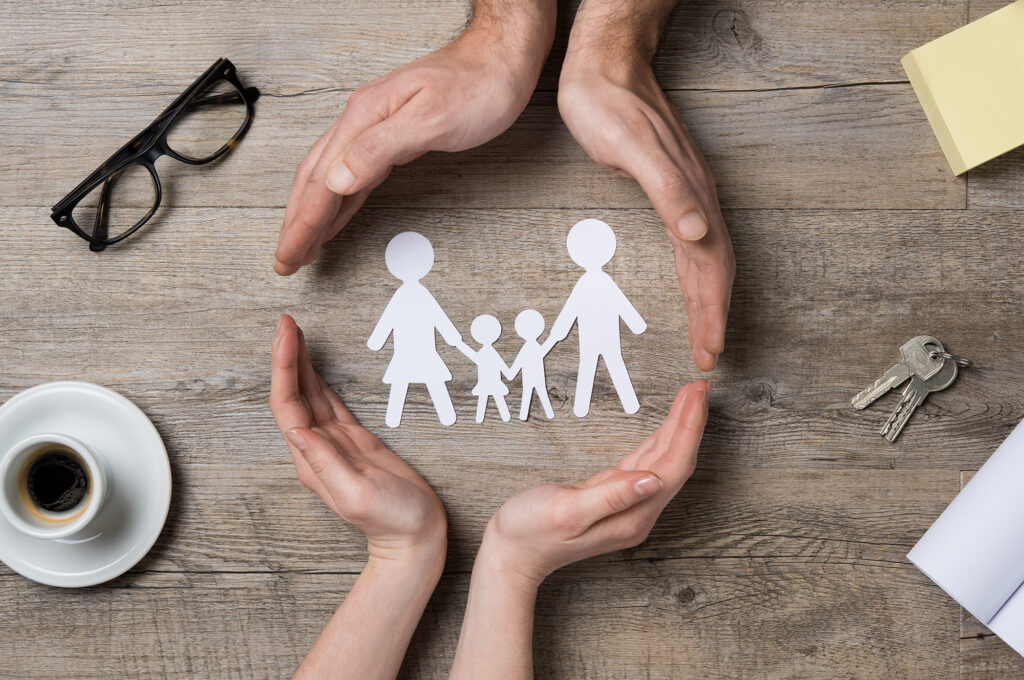 Employee Assistance for Member Agencies
The United Way recognizes that helping professionals working in the agencies we support are often faced with unique challenges when supporting clientele. In order for those employees to give the best support possible, access to EAPs are necessary when needed. The United Way is proud to offer this service to our agencies staff and volunteers.
Hosting a meeting, a workshop, throwing a press conference?
We have low cost, quality meeting rooms with subsidized rates from non-profit organizations.
The Collaboration Room comfortably seats 8 people and offers a number of amenities to make your meetings more effective. Whether you want to do a teleconference, some brain-storming using the whiteboard wall, or run through a powerpoint by putting it up on the big screen, this room is a perfect spot for effective collaboration.
The Innovation Room is a mirror image of the Collaboration Room, with one substantial technology difference. This meeting space features the Infocus Mondopad, a 55-inch touchscreen computer system with the ability to do videoconferencing, digital annotating and much more. This is leading edge technology to facilitate innovation and memorable meetings.
The Barb Jewers Meeting Room has flexible seating for up to 40 people in a meeting or workshop setting. The moveable tables make
it easy to create a seating plan that works for your unique needs.  The large conferencing space features a high resolution projector and screen, with the ability to wirelessly share content from your personal device.  This is also the perfect location to hold larger meetings that requires an effective teleconferencing option. The room's microphone technology makes it possible for everyone in the room to be heard by the individuals participating from a distance. The Conference Room is accessible during evenings and weekends using a numerical code that will be provided by the Redpoll Community Animator.  A kitchenette with a fridge, sink, coffee maker and kettle is available. We also provide the coffee, tea and supplies.
Hourly Rate
1/2 Day Rate (4 Hours)
Full Day Rate (8 Hours)