Workplace campaigns are a way to bring teams closer together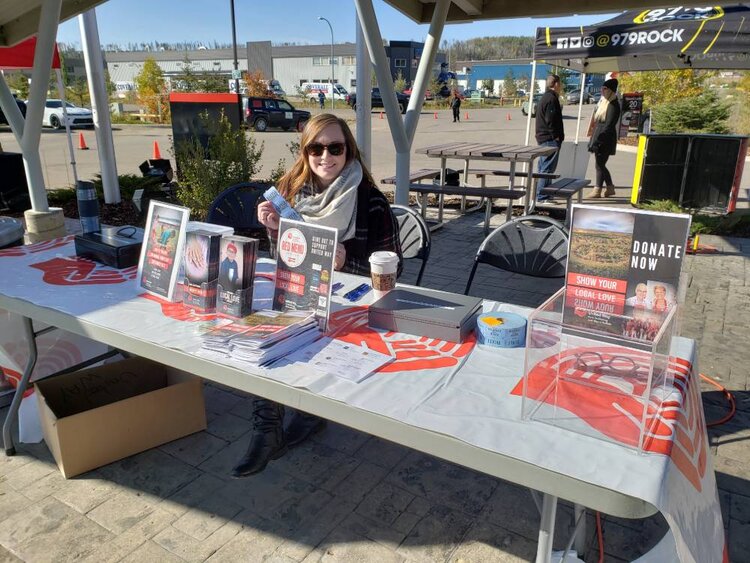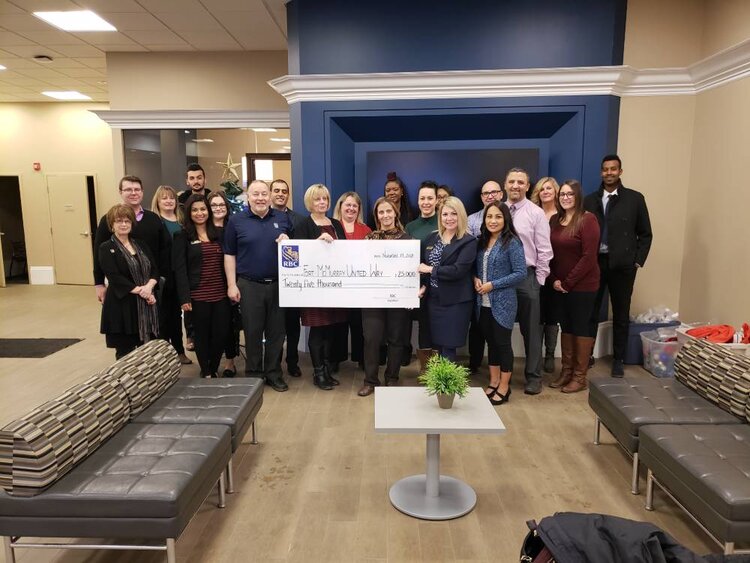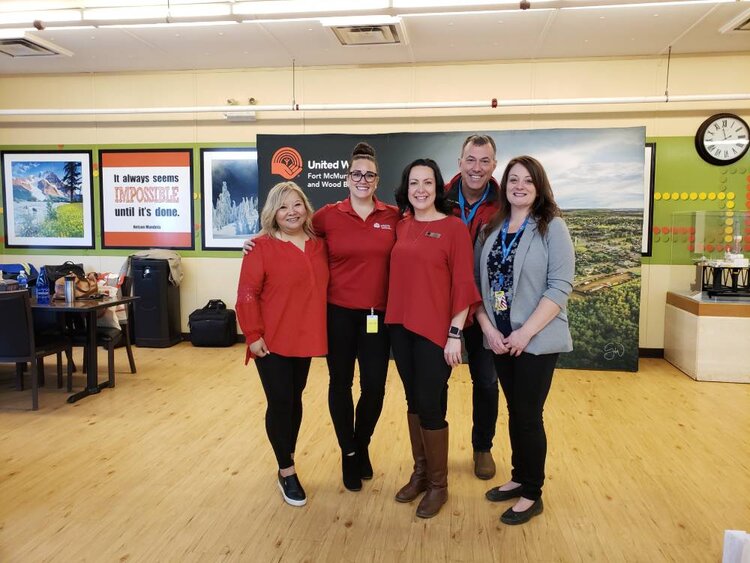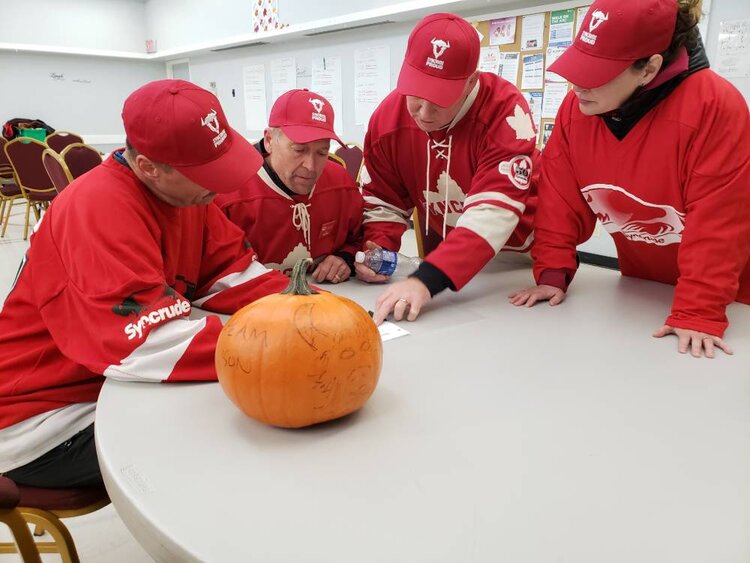 If your company is looking for a way to make a meaningful contribution
to the community, there's never been a better time to get involved with
a workplace campaign. United Way workplace campaigns bring fun and meaningful events, creative team-building, and leadership development while offering an opportunity to learn more about the region we live in. Each year local businesses and employees in Wood Buffalo participate
in the annual United Way community campaign. While the main goal of the workplace campaign is to raise funds to support local agencies as they strive to build healthy people and healthy communities, getting involved has many other benefits. A Workplace Campaign is a fun effective way to engage employees and coworkers while promoting
team building within your company. Running a campaign will help enhance your company profile and boost a sense of community pride,
all while helping to build a stronger community.
Benefits of running a workplace campaign in support of United Way:
Improve employee attraction, engagement, and retention
Create team-building and professional development opportunities
Build a stronger, more prosperous community where you operate
United Way Campaign Resources and Materials
Giving Back is Good For Business
For more information on Workplace Campaigns, please email our Resource Development Team:
tmcglennon@fmwbunitedway.com
jdavies@fmwbunitedway.com
780-791-0077