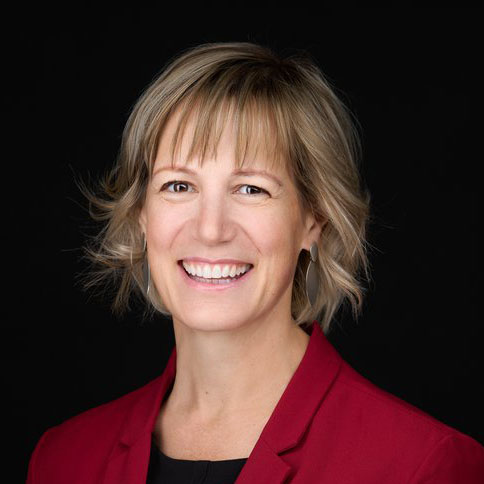 Cathy Steves
Executive Director
Cathy Steeves is originally from Winnipeg, Manitoba and has called Fort McMurray home for the past ten years. Her work in safety training and in emergency management have allowed her to experience both the oil and gas industry and life in the urban setting. The Regional Municipality of Wood Buffalo is a unique community with a rich Indigenous history and a diverse multicultural representation. Cathy understands the tightly woven fabric of our region and is an advocate for all those who live in our community, knowing the challenges we face together make us stronger and more resilient. With a lifelong purpose to move the needle of humanity forward in service to others. Cathy rallies the social profit sector, businesses and community members to lead positive change for everyone. Rather than looking at the community through a deficit, or down-turn lens, Cathy sees the potential for social innovation leading to social prosperity.
Maryellen Fenech
Director of Administration

Maryellen has been an instrumental member of the United Way team for 20 years, leading the organization's day-to-day operations as the Director of Administration. She also sits on the National Employee Benefits Committee.  Being a resident of Fort McMurray since 1997,  Maryellen is well-versed in our region's non-profit sector and the importance of allocating available funds to where they will have the greatest impact. Maryellen is wife to Dan, proud mom of Gabbi and
Olivia and pet mom to their dog Blue.
Mandy-Lee MacWilliams
Community Investment Manager 
Mandy-Lee is originally from Cape Breton and has resided in Fort McMurray since 2006. She is a proud mother of 4 and grandmother to 5 amazing children. Mandy-Lee takes great pride in her family and community, and grasps every opportunity to give back to Fort McMurray. Poised with exceptional interpersonal skills, Mandy-Lee enjoys meeting new people and helping others to be the best versions of themselves. She was afforded the opportunity to explore this with her girls during her time off; forging a track record of successful swim meets and dance events. Mandy-Lee has years of leadership and sales experience, which has given her the opportunity to build lasting client relationships. She is now looking forward to working with donors and community partners to create a positive impact in her beloved region of Fort McMurray, Wood Buffalo.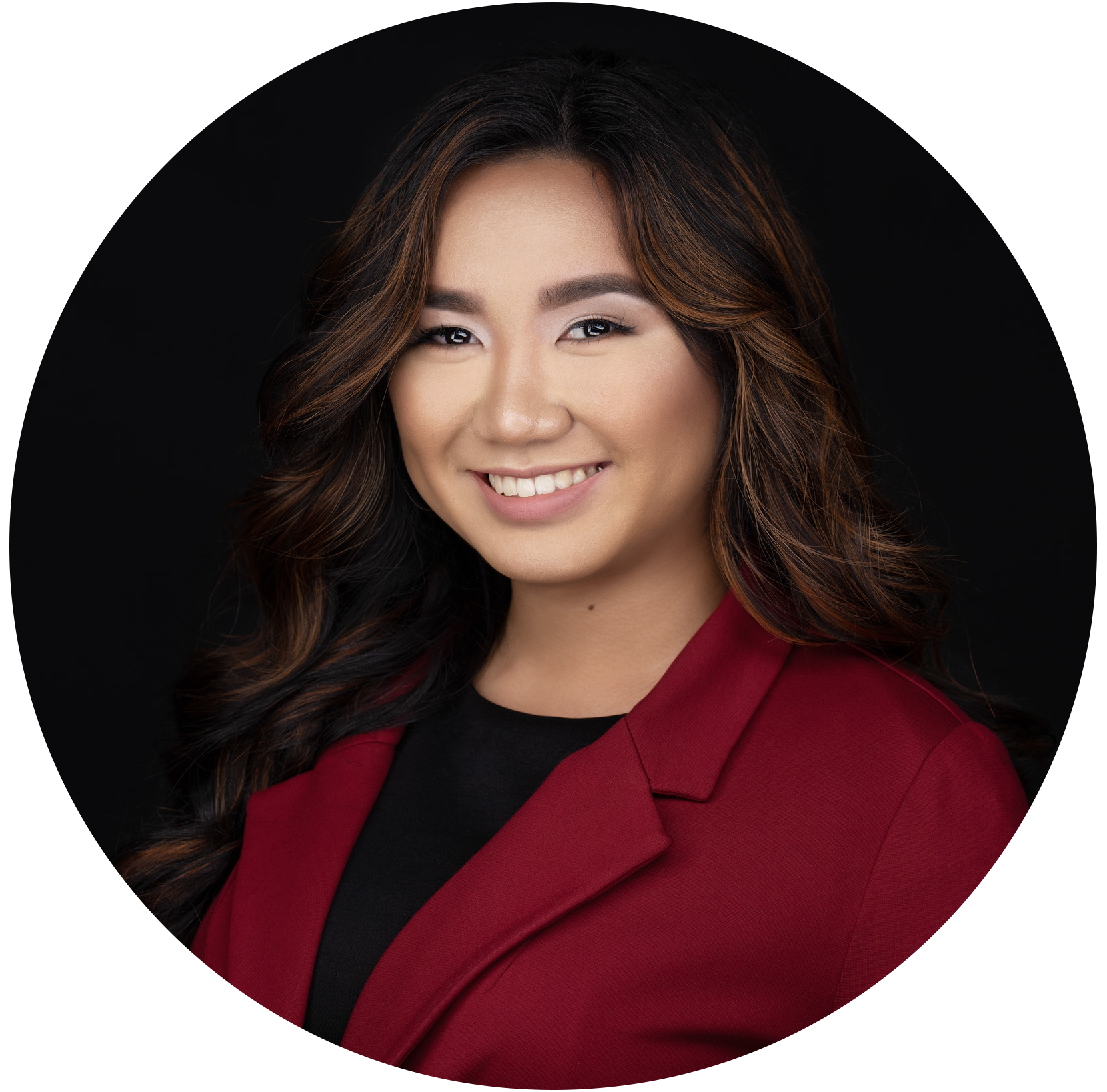 Sophia Joyce Piosca
Redpoll Centre Administrator
Born and raised in the Philippines, Sophia moved to Fort McMurray in 2022.

She's fallen in love with the beauty of Fort McMurray since her arrival. And was currently seeking more opportunities to grow and help the community by joining events and volunteering programs. With the background of Business and Accountancy, Business and Administration Central Philippine University. She Graduated as well as Reserve Officers Training Corps (ROTC) as the top 1 of their class. She's also been a participant at YMCA Bridging the Gap Program and was employed at the Salvation Army as well.

She enjoys meeting new people and inspires the young generation to be the best version of themselves to reach their full potential. Spreading positivity and working in the United Way to make Fort McMurray a lovely place is one of her ways to serve the community and live with a purpose.