356 Small Business Circle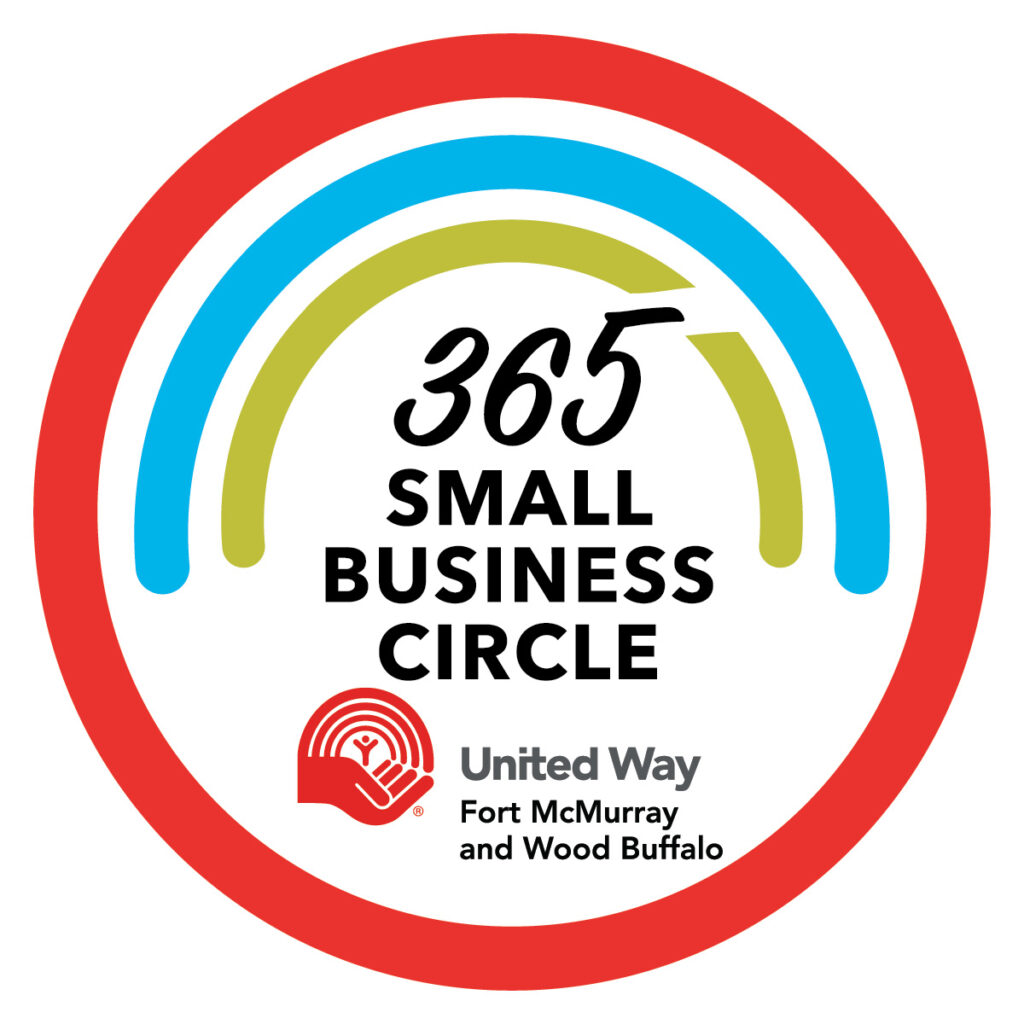 The 365 Small Business Circle connects small and
medium-sized businesses with their community. By donating as little as $1 per day, or $365 annually, businesses can collectively create meaningful impact
in the place we call home.
Raise partnership visibility: Raise visibility between United Way and your business, ensuring your community investment is clearly recognized.
Expand Brand Identity: Obtain meaningful exposure in our community and beyond.
Instill Community Commitment: When small businesses connect with charitable opportunities this provides an opportunity to connect with the community and grow your business.
Provide efficient and effective community support: Your membership in the 365 Small Business Circle will help support thousands of individuals in our region and will help United Way take significant strides to tackle the

#UNIGNORABLE

issues in our community.
365 Small Business Circle window decal
Invitation to our events
Engagement and recognition on social media
Company logo on our website and link to your website
Recognition in our annual report
We feel that Fort McMurray and the surrounding areas rely on the collective to work together to improve and maintain the quality of life for everyone in the region. United Way Fort McMurray and Wood Buffalo is a key component in promoting well-being and providing support.
We joined the 365 Small Business Circle to give back to the community that has supported us through fire and high water over the last 28 years! Thank you, Fort McMurray!
We felt this was an excellent opportunity to connect with other like-minded businesses to exchange service offerings and allow for local referrals. We believe this community can work together to support each other and our local businesses.