The United Way Fort McMurray and Wood Buffalo brings together companies and individuals to improve lives and build community capacity by mobilizing collective action and generating opportunities
to make a bigger impact. Young professionals from across our region between the ages of 20 to 35 support our mission by volunteering
their time and talent as members of United Way's GenNext
committee. These change-makers will inspire the next generation
of community leaders.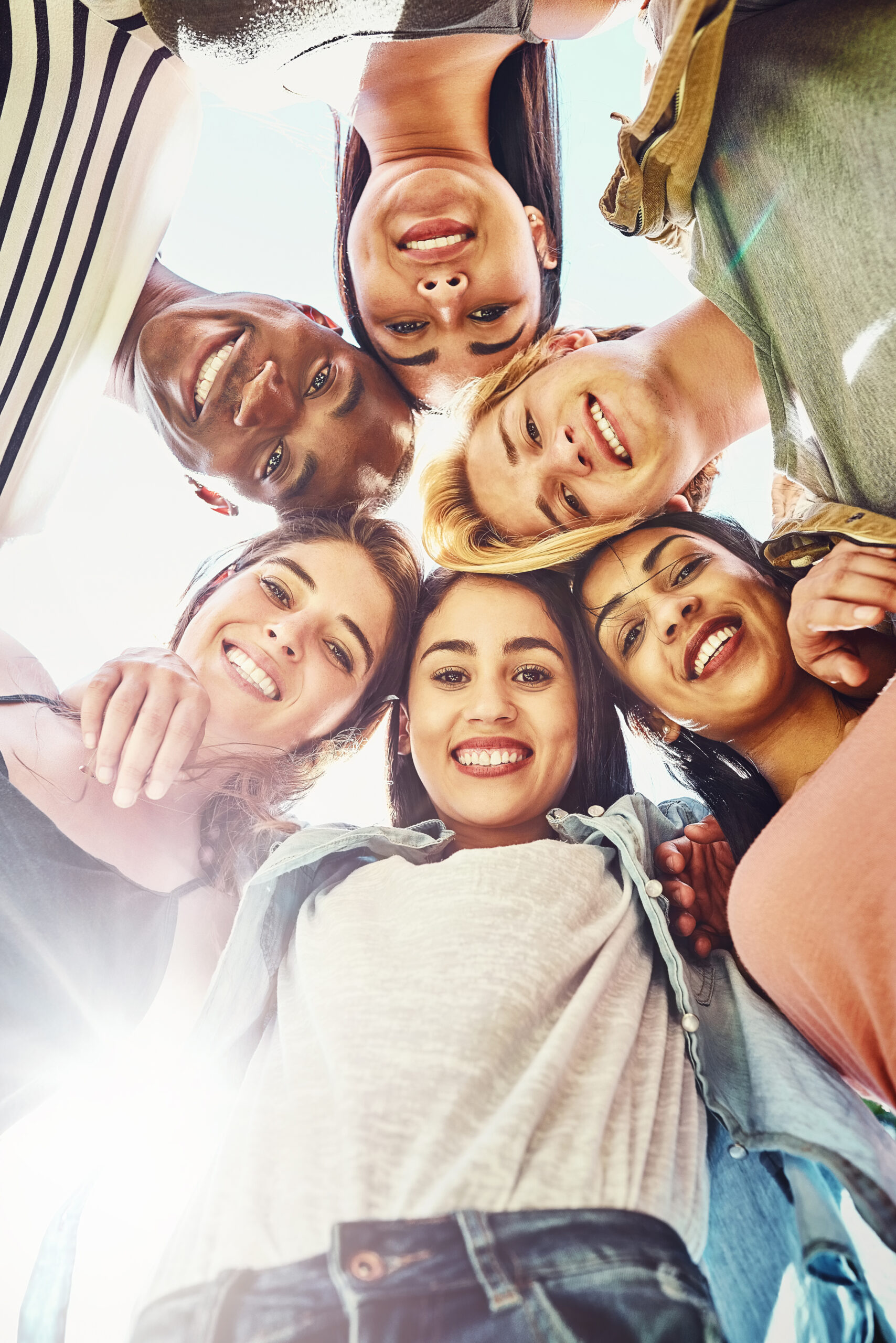 No cost the GenNext program is 100% free!
Mentorship from well established, influential and successful
community leaders.
Networking opportunities with other young like-minded professionals
from across the region.
Make a difference in the region by creating social impact projects.
Plan and execute a project from start to finish.
Learn to fundraise effectively. Take the fear out of fundraising. Raise funds for a purpose, knowing how to ask and develop
a business case for giving.
Develop and practice leadership skills in a safe, learner-centered setting. Use these new skills at work to advance your career.
Create a deeper connection to your community
Get access to exclusive news, events and opportunities in the community.
Invest in young professionals by preparing them for leadership
roleswithin the organization.
Better employe Employee retention and loyalty when you believe
in building skills and talents.
Demonstrate a Commitment to the community by supporting social impact projects.
Run a well informed workplace campaign with an in-house champion.
Inspire multi-generational giving. Increased funds received in the
annual campaign to support local social profit agencies.
Prepare the next generation of Professional,
competent board members.
Generate sustainable social impact changes based on the next-generation thinking.
Be a champion for your workplace
Join your peers or start your own United Way fundraising campaign in your workplace. Taking the lead roles in workplace fundraising campaigns is a great way for you to gain valuable experience, skills and connections that go beyond your daily work role.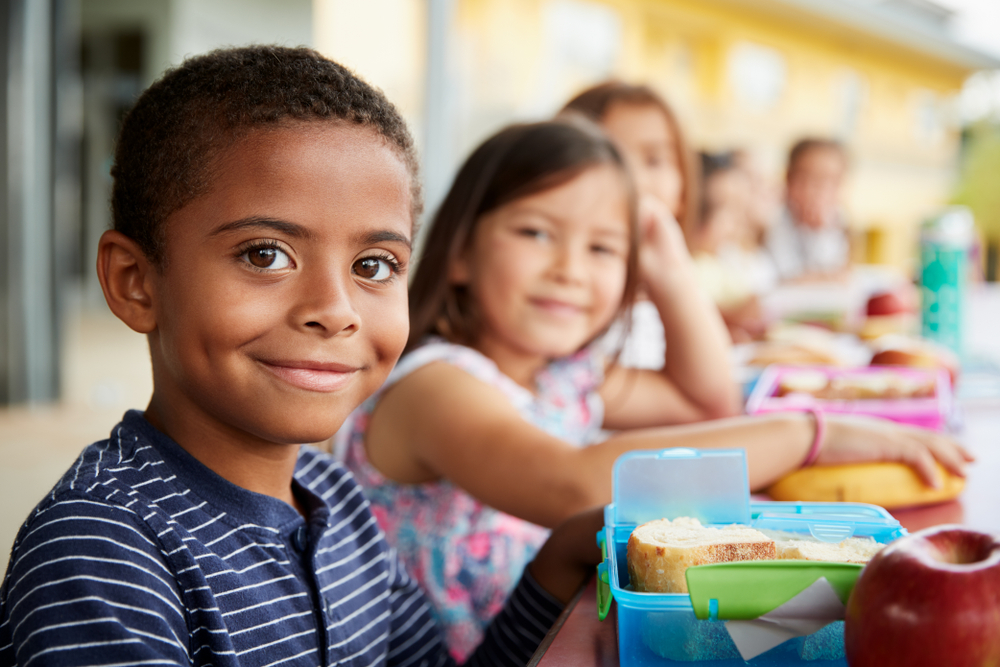 Help local kids reach their full potential
By joining GenNext you'll be supporting United Way's School's Out programs. These 100% local after school programs providenlife-changing opportunities that connect local school-age children with caring mentors, coaches and teacher that foster their skills
and self-esteem.
Meet your GenNext Leaders & Mentors
United Way GenNext is guided by a brilliant group of leaders just like you who lend their time and talents to help strengthen
vital connections for people in need in our community.