United Way GenNext is guided by a brilliant group of leaders just like you who lend
their time and talents to help strengthen vital connections for people in need in our community.
Meet the leaders who volunteer their time to lead United Way GenNext throughout the year
and drive fundraising to help those most in need within our community.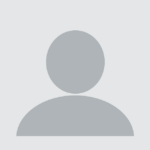 Jean-Marc Guillamot
Leadership Through Adversity
Born and raised in glamorous Casablanca, Morocco, Jean-Marc does not share any connection 
with Humphrey Bogart! He joined the Hotel industry after attending the French National Hotel 
School in Nice, France. His passion for hospitality helped him rise up through the ranks in Europe
and he immigrated to Canada in 1975. He met his beloved wife Donna and their family grew with
the addition of Daniel and Monique.
Jean-Marc joined Temple Hotels under the Atlific Hotel Management Company in 2007 when he came
to Fort McMurray. Jean-Marc sat on the board of the Chamber of Commerce and the Fort McMurray Tourism Association and actively participated in local Economic strategic panels. He was Chair of Accommodation services during the Wood Buffalo 2015 Summer Games, Director Accommodations & Food services for the most recent Alberta Winter Games 2018. He actively participates in many local projects and is passionate about Fort McMurray's bright future.
Over the course of an illustrious career he has gained insight and skills in developing leaders with proven results while specializing in Leadership through adversity.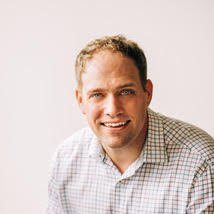 Tim Dyck
Human Resources. Resume Building. Interview Skills
Tim Dyck is the Owner of Best Culture Solutions, Inc. in Fort McMurray. He helps employers
have the right talent in place with recruiting and career transition services. He also helps job
seekers find a fulfilling career with resume writing and interview coaching services.
He was recognized as the 2018 recipient of the Bowie Sustainable Leadership Award for building
leadership capacity in a 5000-person organization. He also received the Council Commendation
Wildfire Medal for assisting in the evacuation of Fort McMurray during the 2016 wildfire.
Tim holds a Bachelor of Arts in Political Science from the University of Calgary.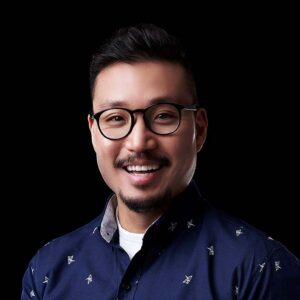 Paul Jen
marketing & Communications
Brand Building